About JupitAir
/ Aviation
Family legacy, Aviation in our blood since the early stages of flight in 1916. Starting in Military Aviation, then in Commercial Aviation, we have evolved in time and now focus in Business Aviation. JupitAir Monaco is a corporate aircraft sales and acquisition company and its employees have been in the industry over 15 years.
JupitAir Monaco will be able to assist on all the needs in business aviation, sourcing the best plane or buyer, helping with finding legal, financial and managment solution tailored for the buyer.
In order to help find the best jet, we monitor the market on a daily bases in order to find the best buyer or seller for our customers and work in a steady and swiftly manner.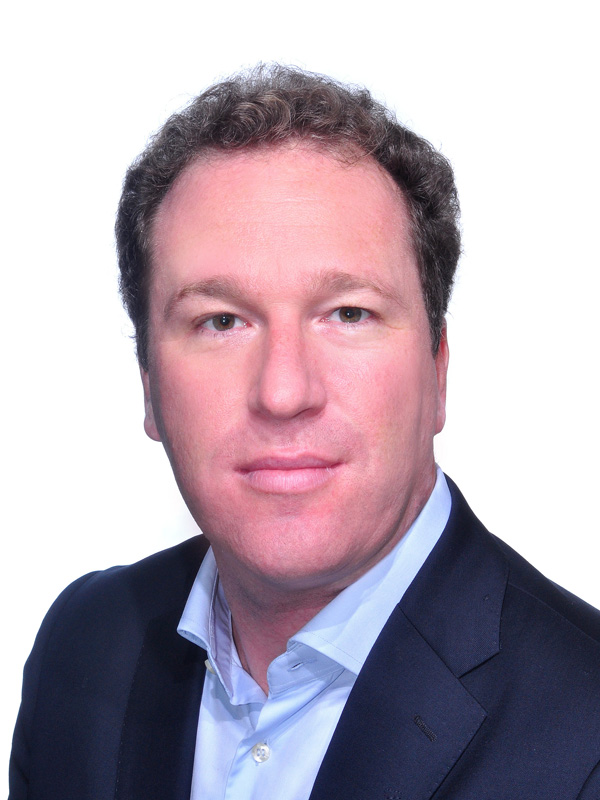 Giovanni Luciolli – Managing Director
JupitAir Monaco
"IBC, Les Industries"
2, rue du Gabian
MC 98000 Monaco
Giovanni Luciolli
Managing Director
Mobile: +33 6 46 62 23 20
Email: sales@jupitair-monaco.mc