About JupitAir
/ Aviation & Yachting
Family legacy, Aviation in our blood since the early stages of flight in 1916. Starting in Military Aviation, then in Commercial Aviation, we have evolved in time and now focus in Business Aviation. JupitAir Monaco is a corporate aircraft sales and acquisition company and its employees have been in the industry over 15 years.
JupitAir Monaco will be able to assist on all the needs in business aviation, sourcing the best plane or buyer, helping with finding legal, financial and managment solution tailored for the buyer.
In order to help find the best jet, we monitor the market on a daily bases in order to find the best buyer or seller for our customers and work in a steady and swiftly manner.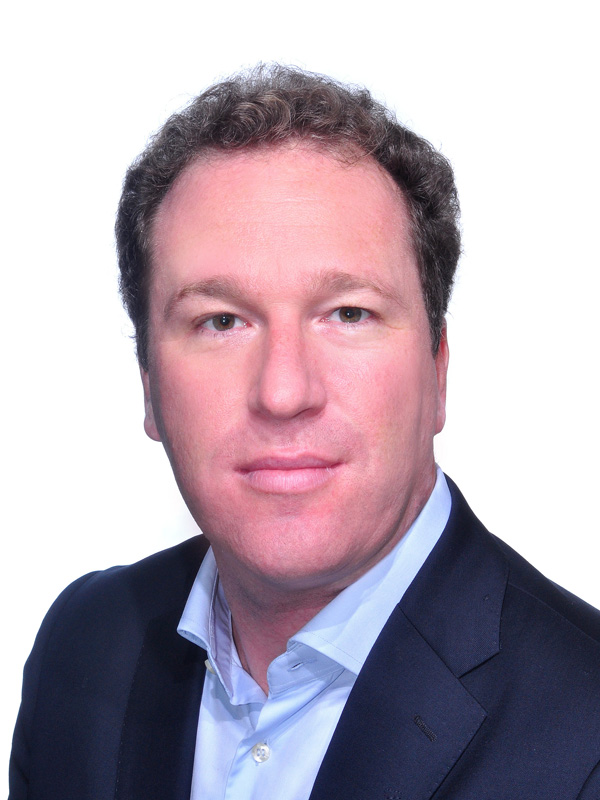 Giovanni Luciolli – Managing Director
Services
/ Aircraft Sales
We will:
Supply detailed and up to date market report, showing number of planes sold and delivered and the value of last transactions on oder to compare realistic numbers of the market.
Prepare a detailed market documentation in order to organise a successful World wide marketing campain.
Qualify potential buyer and negotiate with them initial offers.
Organise and oversee Visual and Technical inspection with the buyers.
Negotiate contracts, manage the Escrow accounts and prepare documentation which will be required before closing.
Follow all the closing tasks until the plane has changed hands.
Aircraft & Yacht Listing
/ on market
In order to be fully efficient we will need to work with Exclusive mandates on the plane we list in order to have full control of the whole process in order to proved the most efficient support from the day of meeting the seller until the transaction is fully completed. This will allow JupitAir Monaco to go in the market to find the best buyer at the best price in order to bring the highest offer to the seller.
2015 Gulfstream G550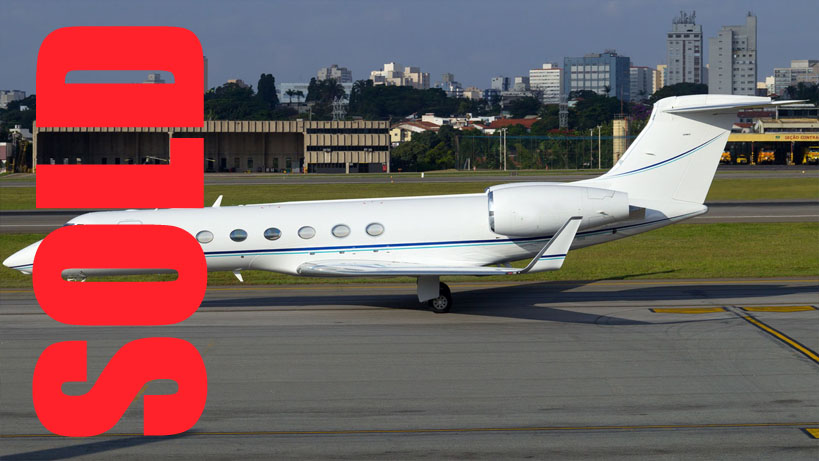 2020 Gulfstream G550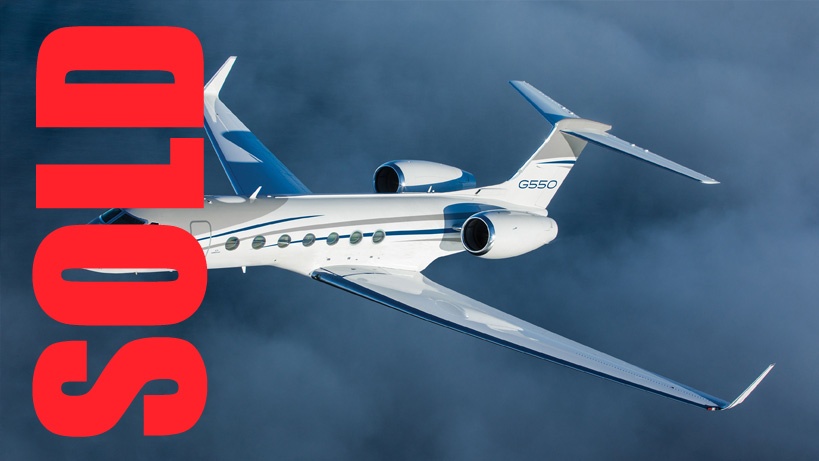 2012 FALCON 7X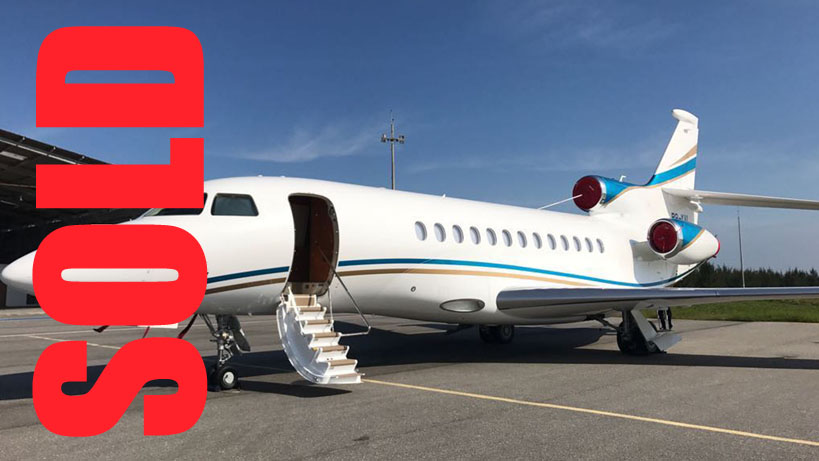 Sanlorenzo SL78
1997 Falcon 900ex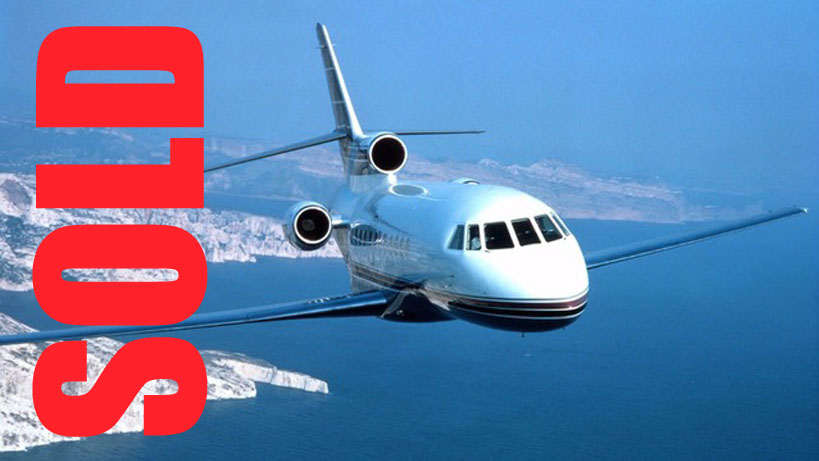 2012 Legacy 650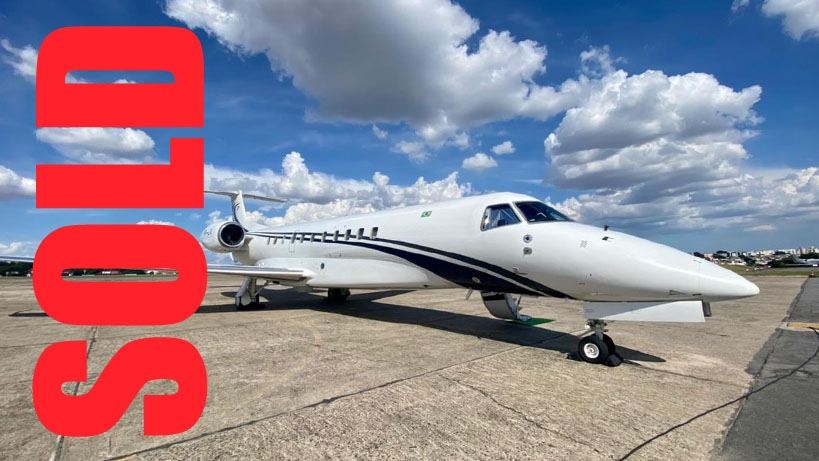 2014 Global 6000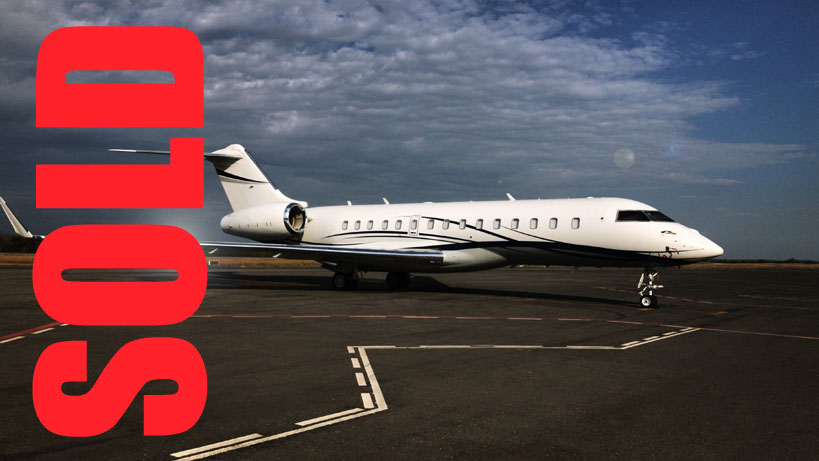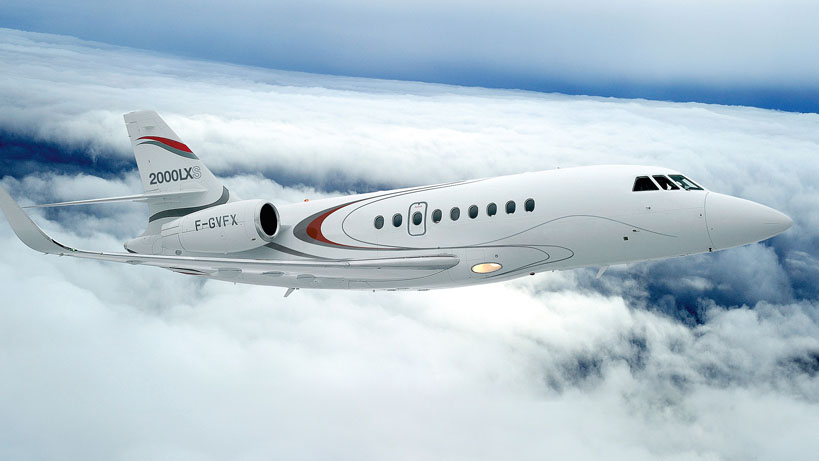 Falcon F2000 LXS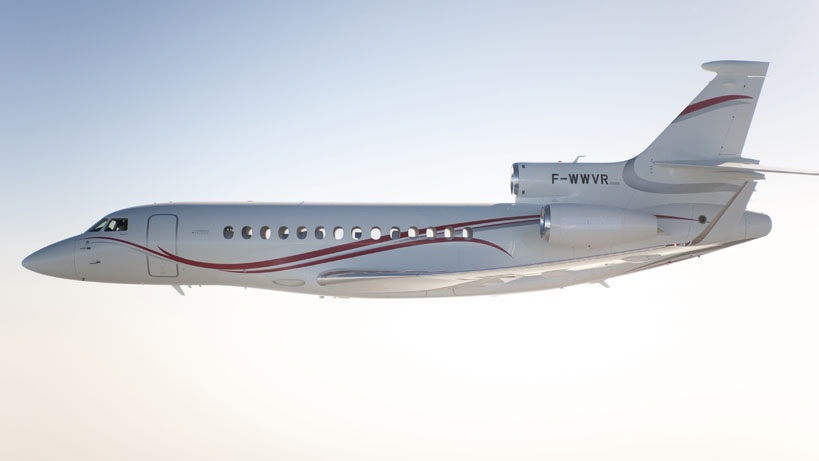 Falcon 7X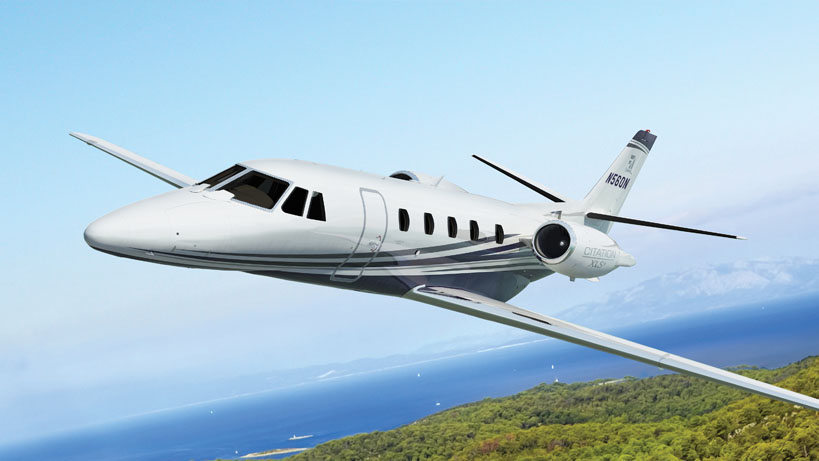 Cessna Citation XLS+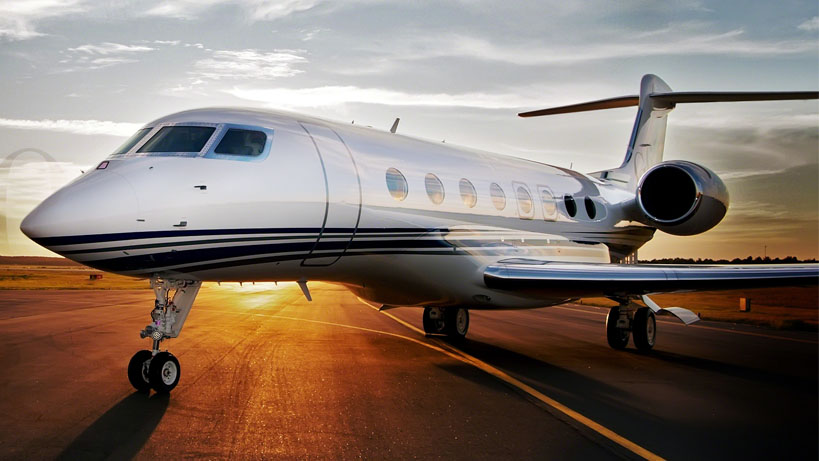 Gulfstream G650
JupitAir Monaco
"IBC, Les Industries"
2, rue du Gabian
MC 98000 Monaco
Giovanni Luciolli
Managing Director
Mobile: +33 6 46 62 23 20
Email: sales@jupitair-monaco.mc